Health Services
The Department of Health Services is under the direction of Sarah Delbridge MSN, RN. All full-time school nurses are either BSN or MSN prepared and several of our school nurses are nationally certified school nurses (NCSN).

School nurses are responsible for gathering health information on each student in the school system and identifying students' health needs at school. The school nurse communicates with parents regarding the health information received and develops an individualized health care plan (IHP) for the student based on parent input, orders received from health care providers, and knowledge of the disease process.


The school nurse's primary objective is to improve the health and academic success of all students. The nurses see sick and injured children in the schools and provide health-related services to students with chronic health needs. These services may include diabetic care, gastrostomy tube feedings, urinary catheterizations, and tracheostomy care.
The school nurses train First Responder Team members in First Aid and Heartsaver CPR, which includes defibrillator (AED) training, and monitor the AED(s) in each of their assigned school(s). They train and monitor the medication administrators in their schools and are the resource persons for annual bloodborne pathogen training. The school nurses also perform scoliosis screenings for sixth graders in the school system in an effort to catch potentially debilitating spinal changes as early as possible.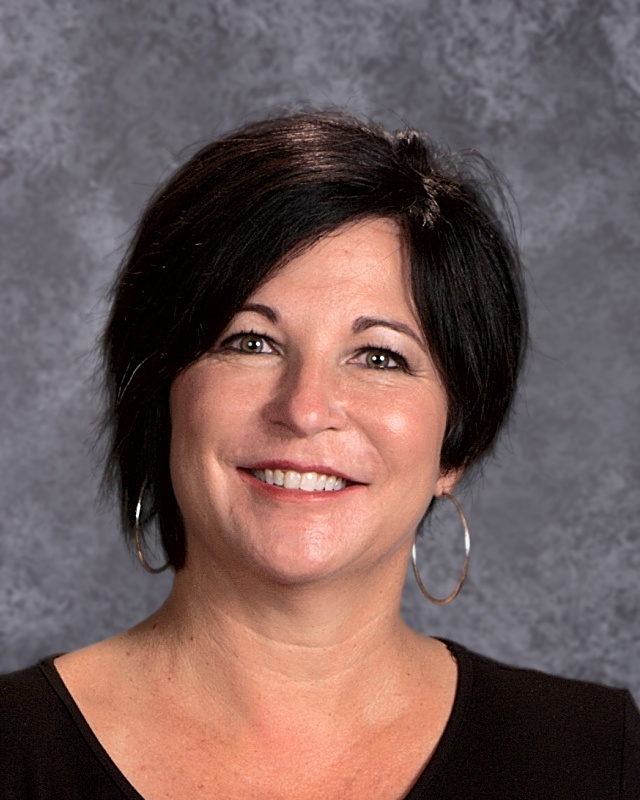 Sarah Hanback
School Nurse